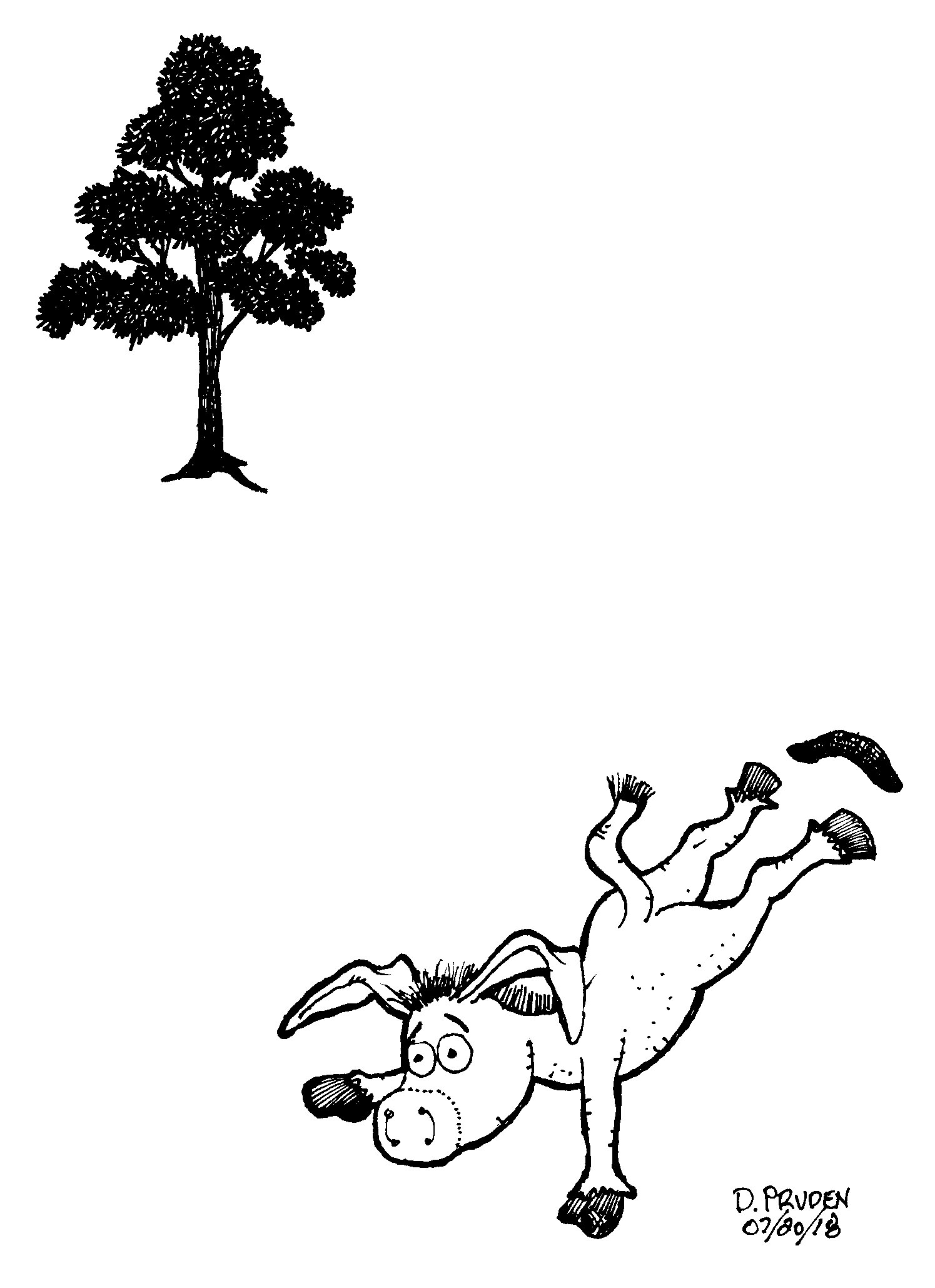 Fringe lands and Old Market Square are now completely smoke-free. For us non-smokers, that means no longer having to sit before the blue waft and not having to shove aside the smelly ashtrays. For the smokers, sorry, now the smoking crowd stands just outside the fence, near the temporary bicycle racks.
Speaking of bicycles, the Fringe now offers supervised bicycle parking, opening at 10 am and closing at midnight. Just visit the grounds adjacent to the Centennial Concert Hall, across from MTC to park and register your bike. You still need to bring a lock to secure to the racks but there are people monitoring who gets into the area. I'm an avid cyclist (closing in on 1000 km this summer) and I know locks only work as a deterrent to professional thieves. Wednesday, I parked my bike on the racks across from The Cube, thinking it was safe, especially secured with seven different kinds of locks (SEVEN!). So what happened? They stole my mounted lights. Fringe, thank you for the supervised bike parking; I will use it for the duration of the festival.
This should be a tip for everyone in public: please try to be scent-free. Unfortunately, I sat proximate to someone doused in perfume—and I gagged the entire time. Ironically, you wear this stuff thinking that it makes you smell more attractive. However, the truth is that you are repulsive and you drive those around you to want to get away. Some of the venues are very small and cramped—please respect others' air and go scent-free.
---