Making Contact
Write your comments/reviews. Sign your written submission and include a phone number or e-mail address where you can be reached in case we need clarification (phone numbers etc., will not be printed or given out); and get it to us by one of these methods:

---
The Jenny Revue is a publication of The Jenny Revue Inc., a not-for-profit corporation, funded solely by advertising and donations. It is not affiliated with The Winnipeg Fringe Festival, MTC, or any other organization.

Privacy Policy

Follow @JennyRevue
It is the first Sunday of the Fringe, and despite the hectic pace, things have been going pretty well. Our Staff reviewers have been busy and we have been receiving lots of great reviews from the public to help swell our list of reviewed shows to 73. It is always great to get a second opinion on a show or a review for a show that hasn't been covered yet, so keep them coming.
I'll pass you off to Ray Yuen our Review Coordinator who has some thoughts on flying solo.
Murray Hunter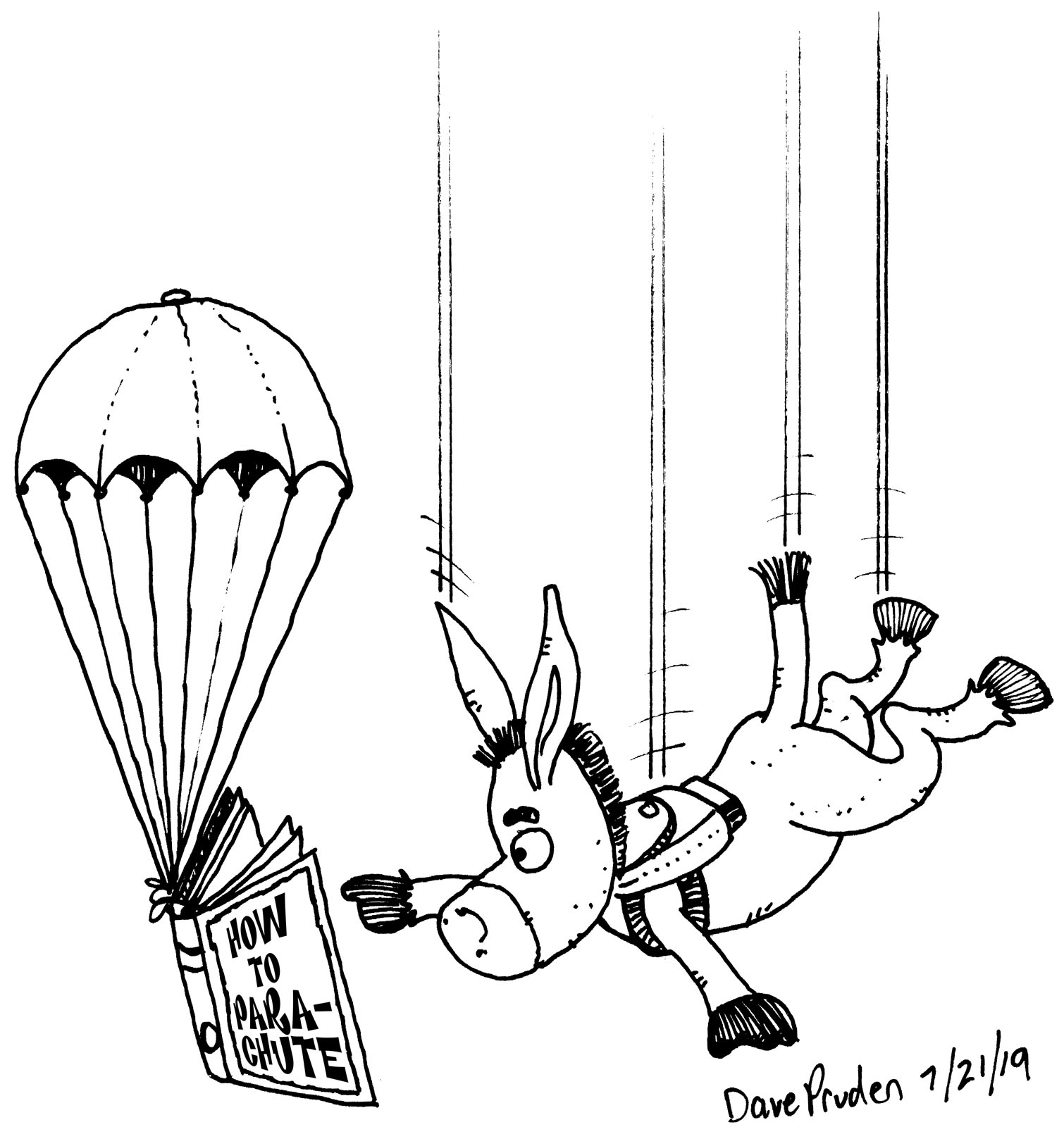 I'm a loser.
Or that's what many people think of people who attend shows by themselves. Even among my friends, many of whom are well-educated and well-travelled, some have phobias about doing things alone—especially going to see a show or a movie. One friend called me super-brave for being willing to go see so many Fringe shows alone.
Many years ago, I tossed out the idea that going to events stag makes me a loser. In many ways in life, I'm not a loser. I have a great job, great career, best life partner in the world, and I own a number of
thriving businesses—does this sound like the description of a loser to you? I also see many shows alone, at conventional movie theatres and especially at Fringe.
Well okay, I don't really have a choice. As a Reviewer, I can't exactly drag someone alone with me. No one's willing to pay for the number of shows I see, and certainly, no one wants to maintain this hectic schedule—but that's enough talk about me. Let's talk about you.
Do you want to see a Fringe show but you can't find someone to go with you? Can't agree on a show? How about going by yourself? Yes, I'm a reviewer but I'm not the only one going to these things on my
own. In almost every show (and I see close to 40 each year), I see numerous people sitting by themselves. Not only are you not a loser by being alone, you are part of the norm for Fringe. That's what people do. Fringe people are not shy people—they don't give a damn about being by themselves.
We're all here for a good time—who cares what anyone else thinks? So if you've ever had any concern about whether it's all right for you to see a Fringe show by yourself, don't think about it anymore. Just
buy your tickets! If you miss out on experiences, you miss out on life! Then you really are the loser.
Happy Fringe!
Ray Yuen
---