Editorials
Disappearing Act
Save The Trees
Putting It All Together
We Are Taking Chances
FAQ
Jenny Awards 2017
Making Contact
Write your comments/reviews. Sign your written submission and include a phone number or e-mail address where you can be reached in case we need clarification (phone numbers etc., will not be printed or given out); and get it to us by one of these methods:

---
The Jenny Revue is a publication of The Jenny Revue Inc., a not-for-profit corporation, funded solely by advertising and donations. It is not affiliated with The Winnipeg Fringe Festival, MTC, or any other organization.


Follow @JennyRevue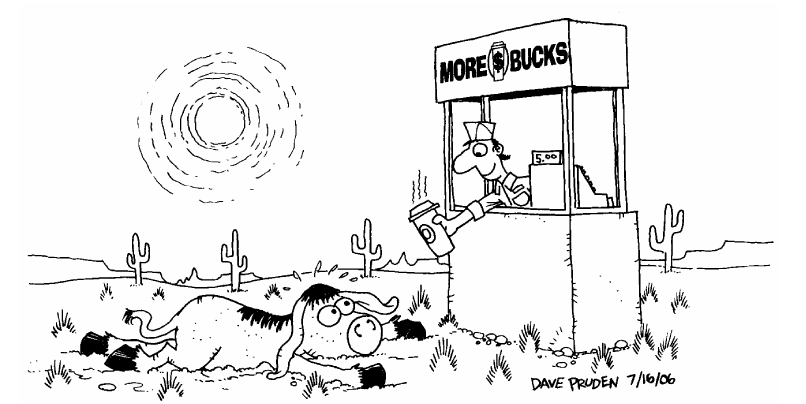 Both the weather and the shows will be hot this weekend. We have over 130 shows reviewed and probably another 10 or so by noon Friday. You can find links to all of them listed below this column.
Our apologies if we didn't get out to review your show, but we can't get to them all. We do accept reviews from the public, so if you don't see any reviews for a show you have something to say about, drop us a line at jennyrevue@gmail.com The sooner the better.
Hidden Gems—Sometime tonight you should see another special paper issue in the Jenny Boxes at the Beer Tent and at Hospo. It will feature some of our Jenny scribes' favourite shows that could use some more people in the seats. If the show you were going to was sold-out, go check out these shows or take a stab at something else that you may not have heard of. Sometimes the best show you see is one that you just pick to fill some time.
Other Notes—There are a couple other Fund Raisers that I wanted to give mention to. The first is from Wes Babcock and Nancy Kenny who are bringing Nancy's documentary "On the Fringe" to Taipei for a screening at the Fringe there in September. The Fund What You Can link is here. People who contribute can get a copy of the film by the end of the year.
The other one is local company Theatre by the River has an exciting opportunity at present to turn a relatively small quantity of donations into a large permanent Endowment Fund. For more on this, and to donate, please visit here.
Jenny Awards—Just a reminder to join us upstairs at the King's Head Sunday at 10ish for our yearly wrap party. Any company who has been mentioned in the Jenny, either in a column, review, SSP or letter (by 6pm Saturday) may end up nominated for one of our fun categories. Winners of which go home with a highly coveted fabulous hand stitched Jenny Award. Stories of Donkeys and their adventures are always welcome. Many have travelled the globe and seen some exciting things.
Coral Chorus—llustrious Editor Emeritus Coral McKendrick returns on the Jenny Revue homepage Friday for a special column. Please drop on by to see what she has been up to.
Murray (Jenny Cyber Guru)
---